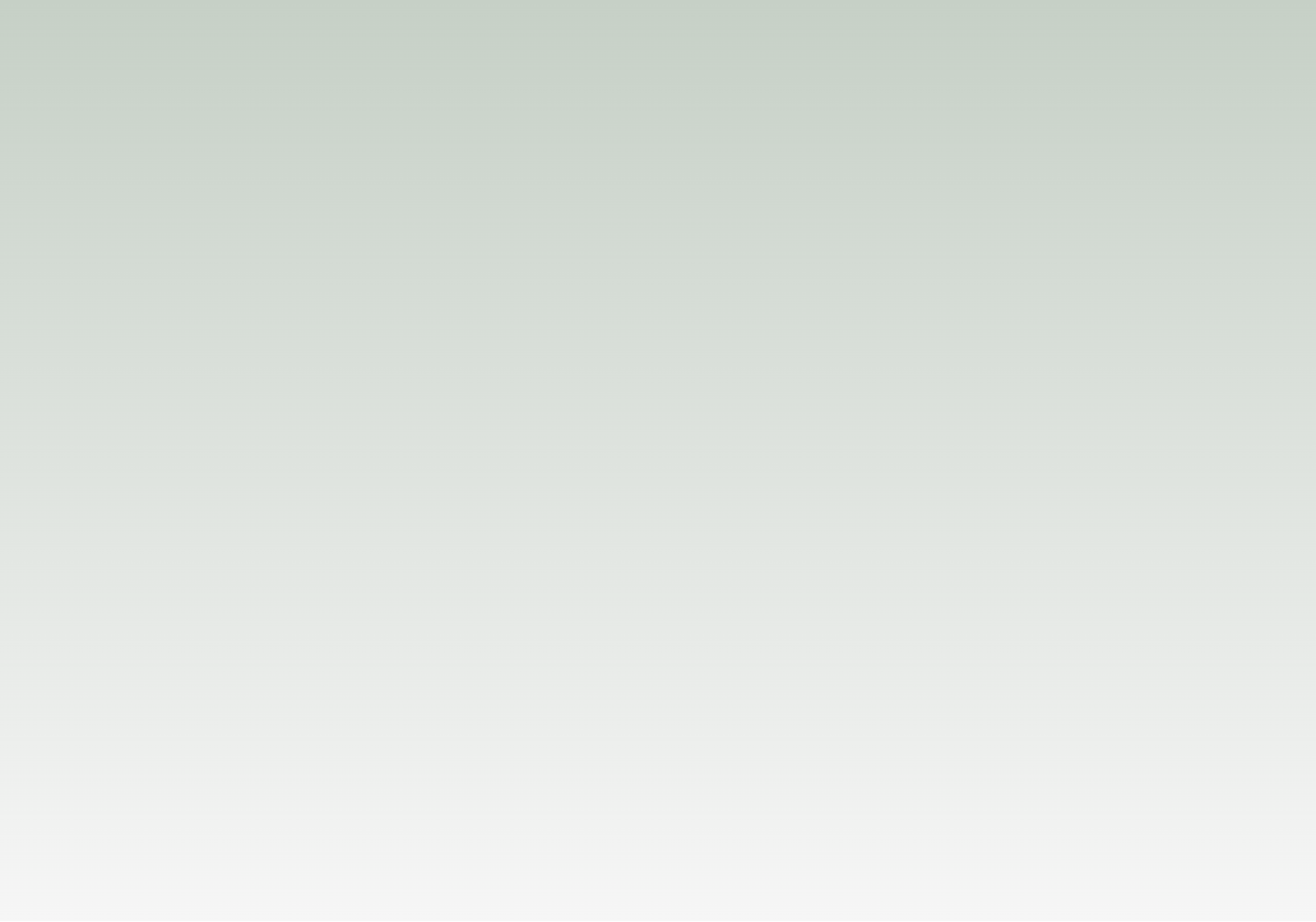 EXPERIENCE, YOU CAN TRUST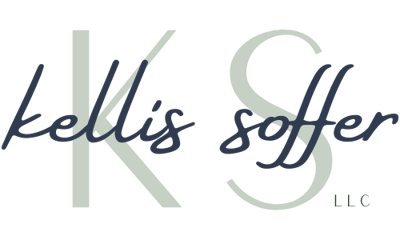 As a public adjuster, contractor, association, or other professional in the property claims or restoration industries, you have unique operational and compliance needs.
Let Kellis Soffer LLC's specialized practice take your launch or expansion goals to the next level.
Delivering the Solutions You Need
Trusted by public insurance adjusters, contractors, lawyers and attorneys, professional associations, and non-profits involved in the first-party property claims and P&C industries.
What makes Kellis Soffer LLC a great choice?
Remote Service
Remote services, for all your business needs.
Responsive
Know your attorney. Experienced and accessible.
Interactive
True, focused collaboration, from a law firm that understands your industry.
Personalized
Pursue your most ambitious business goals, while staying compliant.
Cost-Effective
Set project goals to stay focused, on-track, and on-budget.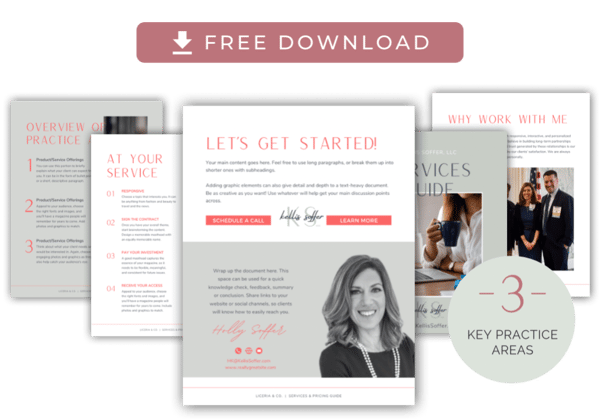 Learn how Kellis Soffer LLC's signature legal services can help you to reach your claims adjusting, contracting, or organizational and advocacy goals.
Business Needs for Public Adjusters, Contractors, & More
Get your documents in order, so you can pursue your business goals, while avoiding compliance issues.
We can provide state-specific contracts and documents, as well as conduct guidance, and updates on industry issues.
Associations, Organizations, & Legislative Participation
On behalf of public adjuster and other types of associations, we work extensively with governmental agencies and lobbyists to accomplish our clients' goals.
REMOTE PRACTICE, WITH CLOSE ATTENTION
Book an appointment today, and get the specialized, legal solutions you've been looking for.
FIRST-PARTY PROPERTY CLAIM INDUSTRY
Subscribe now to get occasional updates, tips, and legislative and compliance updates.